Here Are Some of Our Frequently Asked Questions!
A: Self-service storage, also known as mini storage, is a perfect way to store personal belongings you might not have any use for at the moment. Storage units are rented to tenants, usually on a month-to-month basis, however long-term options are available.
A: We offer 375 heated and unheated units. Click here for available sizes.
A: We accept Visa, MasterCard, American Express, Cash and Interact.
A: Security measures: video/internet surveillance monitored live 24 hours, fully fenced perimeter.
A: No, for maximum security, we want to be on premises during open hours to make sure your belongings are safe. Contact us to learn more.
A: We offer storage units which will accommodate most vehicles.
A: You may not store: food and perishables, flammables, explosives, toxic or noxious substances, radioactive substances or any illegal items whatsoever.
What Size Unit Should I Rent?
One of the most common questions we get here at Northern Mini Storage is about what size of unit is needed.  To get an estimate of the size of unit you might need, use these general guidelines:
8'x10': Contents that would fit in a one-bedroom apartment
10'x12': Contents of a one-to-two-bedroom apartment, with no large appliances
8'x20': Contents of an average one-to-two-bedroom home, with no large appliances
8'x40': Contents of a three-to-four-bedroom home, including appliances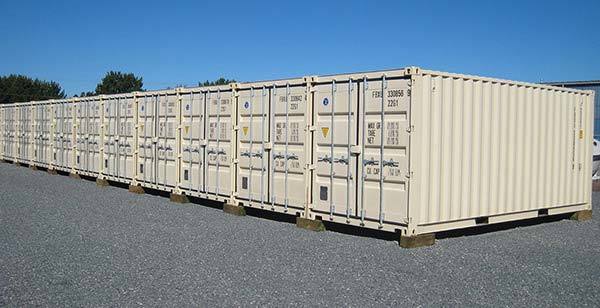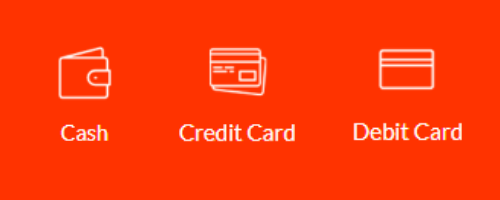 Sunday
Closed Sundays and major holidays