Here Are Some of Our Frequently Asked Questions!
A: Self-Storage, also known as Mini-Storage, is the rental of storage space for items you may not have room for.  It is a perfect way to store personal and business belongings. Storage units are usually rented on a month-to-month basis.
What Size Unit Should I Rent?
One of the most common questions we get here at Northern Mini Storage is about what size of unit is needed.  To get an estimate of the size of unit you might need, use these general guidelines:
8'x10': Contents that would fit in a one-bedroom apartment

10'x12': Contents of a one-to-two-bedroom apartment, with no large appliances

8'x20': Contents of an average one-to-two-bedroom home, with no large appliances

8'x40': Contents of a three-to-four-bedroom home, including appliances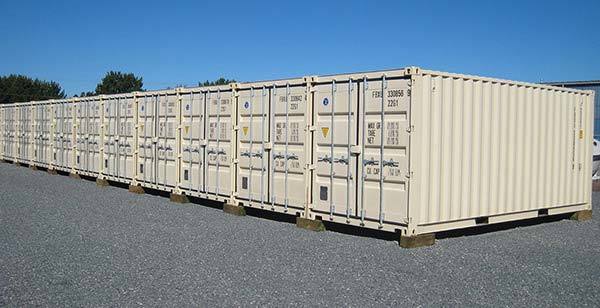 Pre-Authorized Credit Card
Sunday
Closed Sundays and major holidays
Professional Affiliations