How Do Self-Storage Units Work?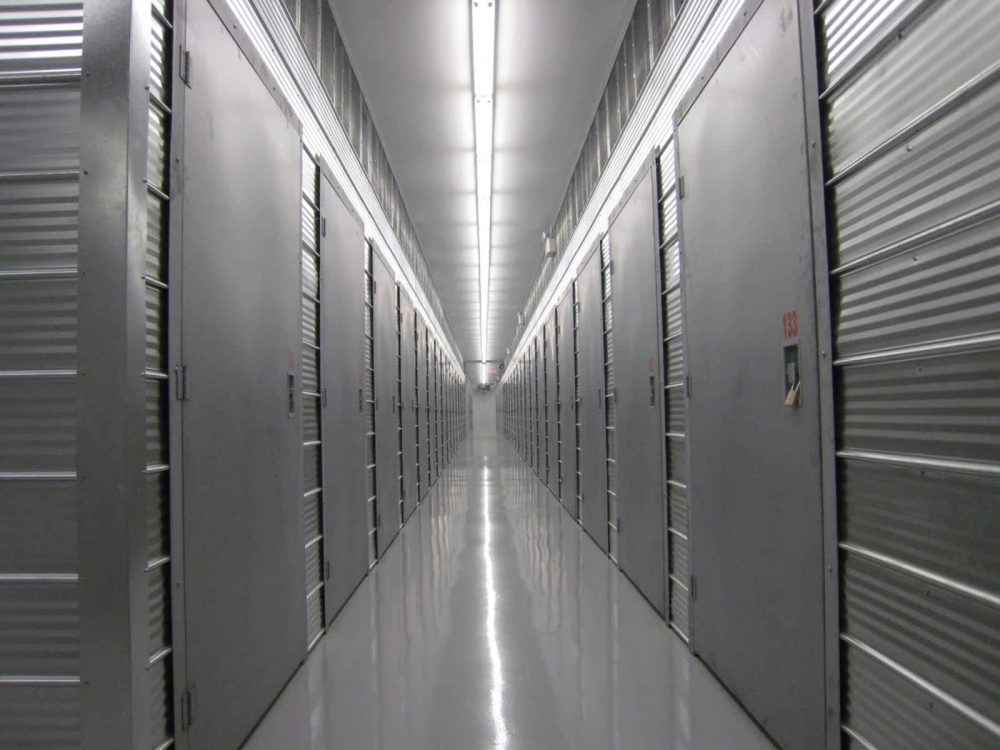 Something that is a lifesaver for many people is a self-storage unit. But whether you are looking for mini storage facility or something on a larger scale, self-storage units all work in the same way, so let's show you how they work. 
What Is Self-Storage?
Self-storage is an affordable storage option for people looking for either temporary or long-term storage, for example, if they want to store furniture or personal belongings while moving home. When a person decides they need extra storage, they can rent a storage unit, which is usually leased on a month-to-month basis. To begin, you need an ID and a lock to gain access to the unit. 
How Do You Rent a Self-Storage Unit?
If you are looking to rent a storage unit, you need to do the following: 
Pick a Storage Facility
Most storage units work the same way; you sign a contract and rent a storage space for a specific amount of time. But it is important to remember that each storage facility has different standards, which is why it's important to choose a company that will give you peace of mind. For example, you may want to choose Northern Mini Storage because our facility is fenced and monitored 24/7 by video internet technology.
Figure Out What Size Unit You Need
The biggest mistake many customers make is choosing the wrong size unit. If you rent a mini storage unit, you may find yourself needing to upgrade later on, which can be a hassle. So it's important to check out the storage and make sure that you know how much space you need for your belongings. 
Rent the Storage Unit
You will need to decide the best way to rent a storage unit. Many people choose to rent in person, but there's also the opportunity to rent online. If you go through the process online, you will save yourself time and find available units for your needs, but this does mean you won't see the storage unit in person. It's always worth getting an understanding of the storage unit and the sizes available. At Northern Mini Storage, these general guidelines for our storage units can help:
8'x10': Contents that would fit in a one-bedroom apartment.
10'x12': Contents of a one-to-two-bedroom apartment, with no large appliances.
8'x20': Contents of an average one-to-two-bedroom home, with no large appliances.
8'x40': Contents of a three-to-four-bedroom home, including appliances.
Complete the Rental Agreement
The terms of the lease will highlight what's expected of you. You always need to review all the terms before signing, and you can either sign this agreement online or in person. 
Make the Initial Payment
Once you sign the lease, you are responsible for the costs. At Northern Mini Storage, we provide a minimum rental term of 2-months plus any additional days remaining in the current month, after which you can rent on a month-to-month basis. 
Move in!
Finally, you can get everything together and move in. Whether you are looking for storage for the long-term or something over the next few months, for any reliable option you can always get in contact with Northern Mini Storage in Greater Sudbury.