Self Storage for Greater Sudbury and Surrounding Areas
When it comes to self storage in the Greater Sudbury area, Northern Mini Storage has been providing excellent service since 1982.  With a large selection of 375 storage units, you can be sure to find exactly what you need. We offer both heated and unheated storage units with high ceilings perfect for large and bulky items.  Our facility is completely fenced in and monitored 24 hours, 7 days a week by Video Internet Technology so you'll have the peace of mind knowing your belongings are safe and sound. Having trouble deciding what you need?  To learn more about rental rates and what's available, Call Us Today!
Having trouble deciding?
Call or visit us today!

4X8

Width 4'




Depth 8'




Height 8'

4X10

Width 4'




Depth 10'




Height 8'

4X12

Width 4'




Depth 12'




Height 10'

5X8

Width 5'




Depth 8'




Height 8'

5X10

Width 5'




Depth 10'




Height 8'

5X12

Width 5'




Depth 12'




Height 8'

6X12

Width 6'




Depth 12'




Height 10'

8X12

Width 8'




Depth 12'




Height 10'

10X12

Width 10'




Depth 12'




Height 10'

12X12

Width 12'




Depth 12'




Height 10'

12X16

Width 12'




Depth 16'




Height 10'

12X18

Width 12'




Depth 18'




Height 10'
| Unit Name | Width | Depth | Height |
| --- | --- | --- | --- |
| 4X8 | 4' | 8' | 8' |
| 4X10 | 4' | 10' | 8' |
| 4X12 | 4' | 12' | 10' |
| 5X8 | 5' | 8' | 8' |
| 5X10 | 5' | 10' | 8' |
| 5X12 | 5' | 12' | 8' |
| 6X12 | 6' | 12' | 10' |
| 8X12 | 8' | 12' | 10' |
| 10X12 | 10' | 12' | 10' |
| 12X12 | 12' | 12' | 10' |
| 12X16 | 12' | 16' | 10' |
| 12X18 | 12' | 18' | 10' |
8X8

Width 8'




Depth 8'




Height 8'

8X10

Width 8'




Depth 10'




Height 8'

8X20

Width 8'




Depth 20'




Height 10'

10X30

Width 10'




Depth 30'




Height 8'

8X40

Width 8'




Depth 40'




Height 9'
| Unit Name | Width | Depth | Height |
| --- | --- | --- | --- |
| 8X8 | 8' | 8' | 8' |
| 8X10 | 8' | 10' | 8' |
| 8X20 | 8' | 20' | 8' |
| 10X30 | 10' | 30' | 8' |
| 8X40 | 8' | 40' | 9' |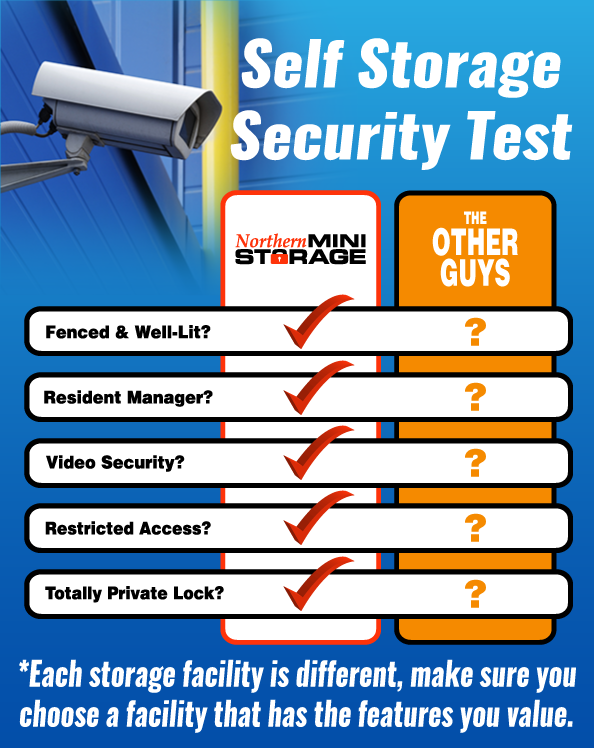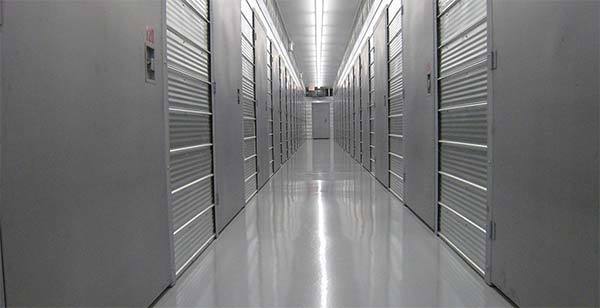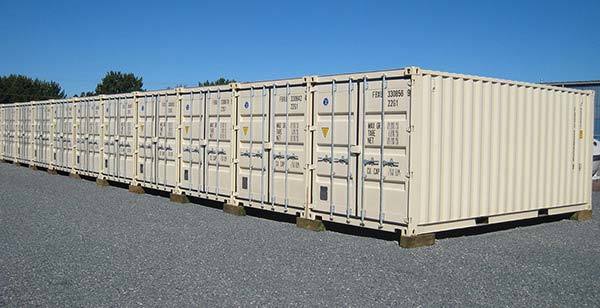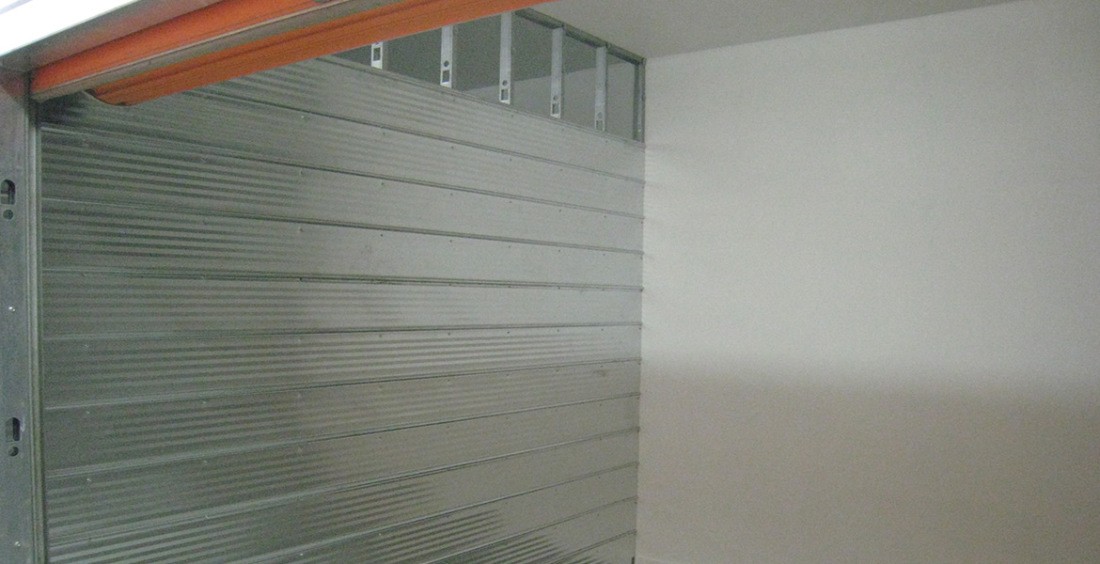 Pre-Authorized Credit Card
Sunday
Closed Sundays and major holidays
Professional Affiliations